My Imaginary Conversation with
About Christianity, the Supernatural,
A Survival Guide for Living in a Post-Christian Culture
Thank you for your interest in my latest book!
In addition to being a stand-up comedian and Ultimate Fighting Championship (UFC) color commentator, Joe Rogan is one of the most influential people in the media.
He hosts the world's #1 podcast, "The Joe Rogan Experience." It is estimated that Rogan has 11 million listeners per episode.
That's nearly four times as many people who listen to the top prime-time cable TV hosts on Fox News Channel, CNN, and MSNBC—combined.
The catalyst of this book stems from a video clip that showed up in one of my social media feeds. It was an excerpt of Rogan mocking Christianity. As I was listening, something immediately started to stir… [Click the button to read more]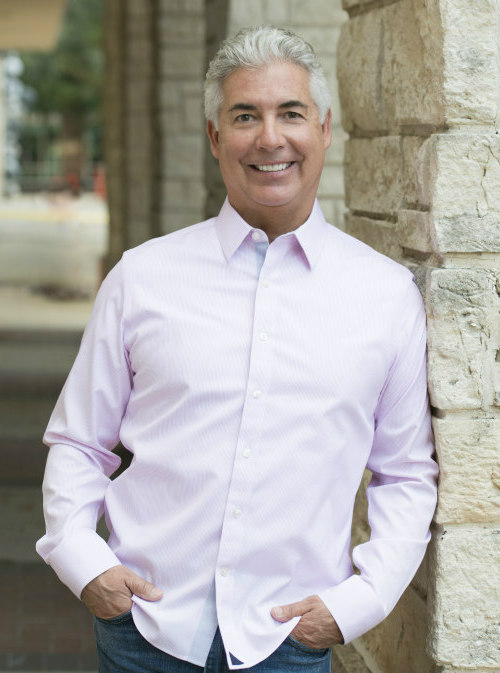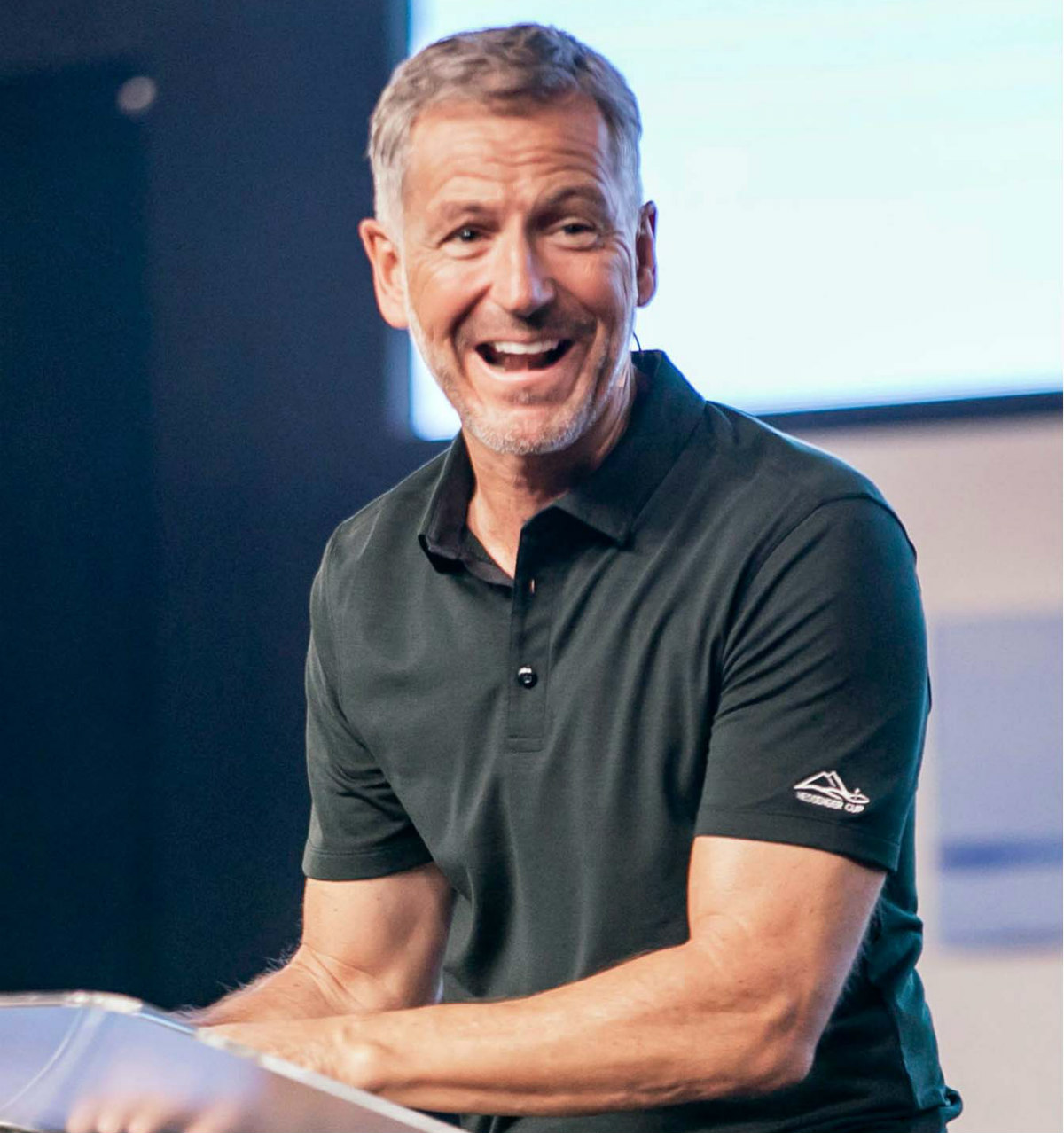 John Bevere
International minister and best-selling author
A man's message is no greater than what he lives. There are many who proclaim or teach messages that are well thought out or studied, yet their lives are estranged from it. Their message, at best, will bring information. Those who preach from what they live bring transformation.
I have known Kevin Cortez since 1983 when we served together on the same ministry staff for over four years.
We have been friends since. What God reveals to him he lives with all his heart, soul, body and strength.